Welcome to CL Chong Auto
The automobile air-conditioner specialist!
CL Chong Auto is the leading automobile air-conditioner specialist in the Northern Region. We are the exclusive authorized OEM sales & service dealer for leading air-conditioner brands such as Sanden, UCM and Denso. These brands are used extensively by major automobile manufacturers such as Toyota, Proton, Perodua and Daihatsu..
Cl Chong Auto was established in 1997. Our workshop are staffed by experienced technicians to ensure you the best service. We provide a full range of air-conditioner services to a wide range of vehicles including continental cars and commercial vehicles such as buses, lorries and vans..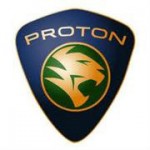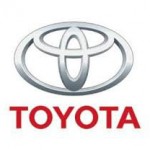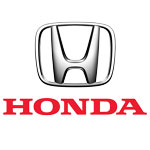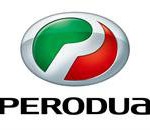 We Are The Official Dealer For




---
Gas Identifier to check types of refrigerant

---
Air-cond gas recover & recycle machine

---
Gas leak detector check for leakage

---
Cooling coil cleaning with detergent (spray gun)

---
Flushing air-cond system, vacuum and refilling gas (R134a)

---
Compressor checking and repair / overhaul

---
Clean and wash off the dirt and dust from the cooling coil fins

---
Commercial vehicles air-cond service
We are the automobile
Air-Conditioner Specialist
Authorized OEM Sale & Service Dealer for brand name (Sanden, Denso and UCM).
We have regular customers from Toyota, Proton, Perodua and etc.
Our Address
159-G-4, Jln. Sg.Pinang, 10150 Penang.
Tel/Fax: 04 - 282 1409